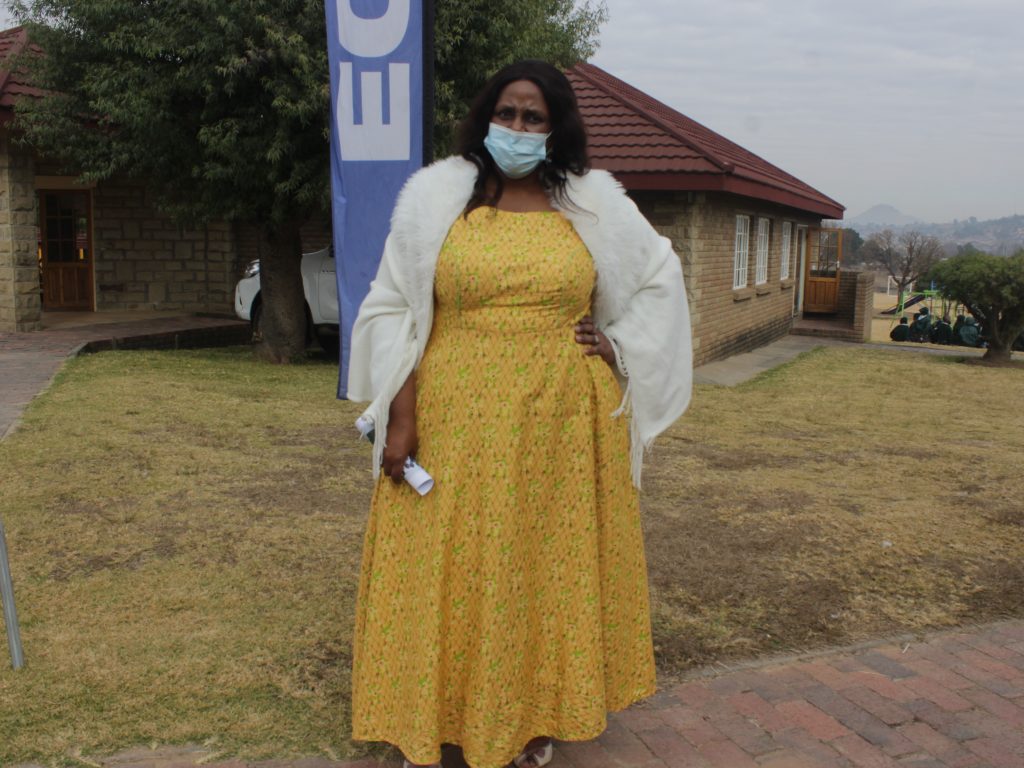 National Director's Message
"DEAR SOS CV LESOTHO FRIENDS AND AMPLOYEES,
We live in an era of rapid changes that are influenced by socio economic and health factors, some which are beyond our control. At the same time, empirical research has shown that serious problems like coronavirus, social injustice and inequality are dragging many children down the abyss of poverty and violence. SOS CV vision 'every child belongs to a family and grows with love, respect and security' is our guiding force in the past and in times to come. We are very gradeful to His Majesty King Letsie III, Government of Lesotho and our friends (sponsors, supporters and individuals) who are working hand in hand with SOS CV Lesotho to address the needs of children and youth in our care. We thank you for giving us hope and reviving the spirit of Ubuntu whithing other potentian frients to get involved. Your contributions have made significant changes in lives of many children as we stand in the common call that 'NO CHILD SHOULD GROW UP ALONE'
To the visitors of this website, we hope that you will be inspired to read our good stories. Thank you for your consideration to partner with us as we are always ready to work with you for the well-being of children."
Thank you
'Mathato Moreboli
National Director
SOS Children' Villages Lesotho
CHAIRPERSON 2017 MESSAGE TO ALL SOS STAFF
Vision for SOS Children's Villages Lesotho. By 2030, SOS Children's Villages Lesotho will be a financially independent digital family, youth empowered, foster caring and child advocacy capable organization in the Eastern and Southern Africa (ESAF) region.
Lead the SOS Lesotho Board of Governors in the implementation of the 2030 Strategic mandate by encouraging active contribution in meetings and activities of SOS CV Lesotho.
Promote team work of the Board of Governor's oversight of programs and staff by living the SOS Family International values of Courage, Commitment, Trust and Accountability.
Represent SOS Lesotho in Public and be responsible for the restoration and improvement image of its effectiveness and efficiency by considering its Vison, Mission, Values and Policies always. Mrs. Mary Fatima Mothale Chairperson of the Board of Governors (2017)
SOS Children's Villages Lesotho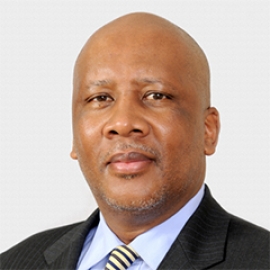 "Every charitable act, no matter how small can make a difference in a Mosotho child's life."
King Letsie III, the patron of SOS Children's Village Lesotho has been very supportive of our mission of caring a developing under privileged children in Lesotho. King Letsie III has been present during many of our major events. He participated in the opening ceremony of the Quthing Village in 2010 and he is often present for the SOS Day annual celebration. His patronage is of paramount importance for our publicity as an organisation. In 2016, he participated in an event called The Walk with The King. His Majesty also declared "The Walk with the King" as an annual event
Then SOS Children's Villages Lesotho wishes His Majesty, King Letsie III, a very enjoyable day on occassion of His Birthday. Beig a patron of SOS Children's Villages Lesotho, His Majesty takes Child-safeguarding issues at heart and guarantees tha "No child should grow up alone!."